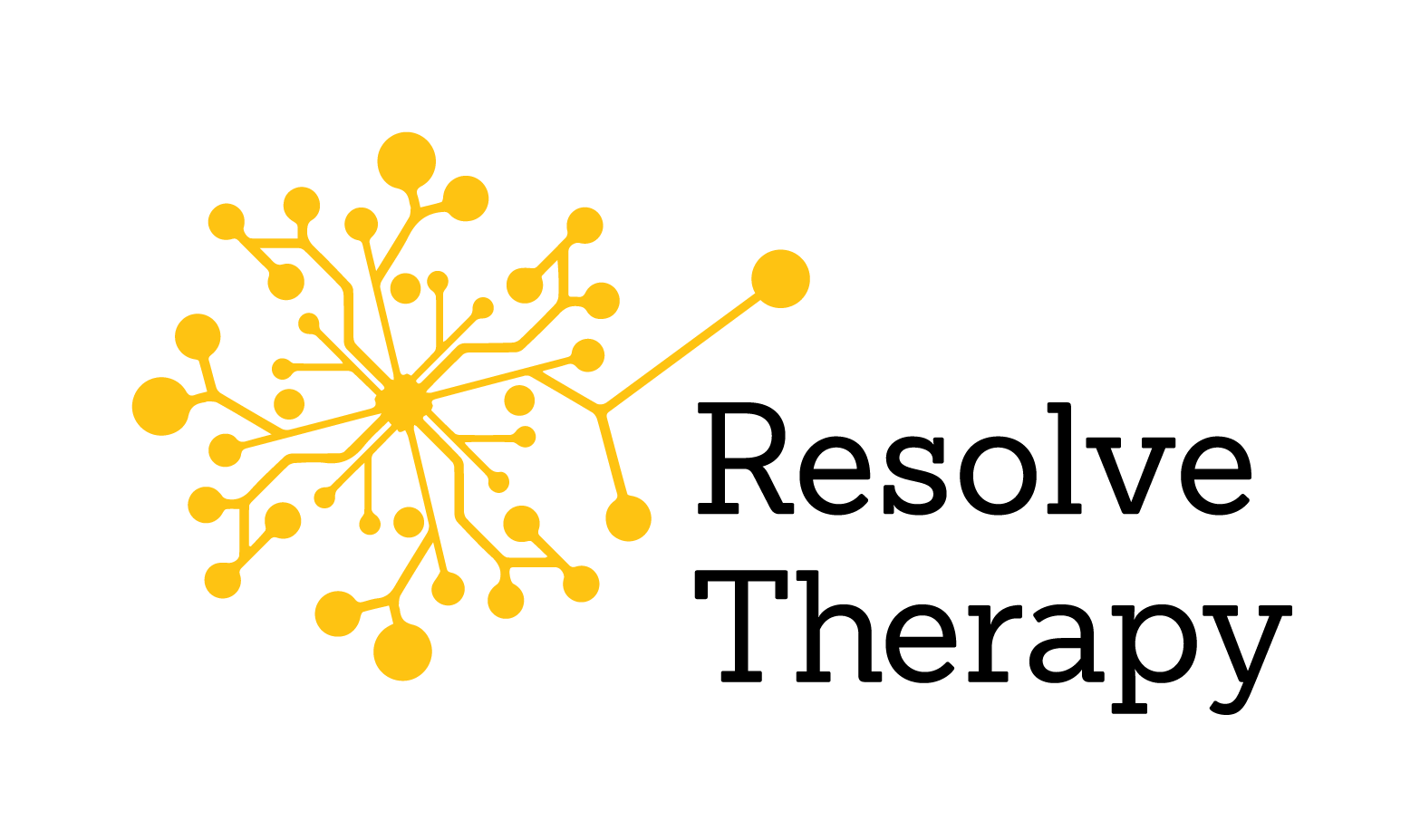 Counselling & Psychotherapy in Sydney and Online
Counselling
Are you being challenged by an immediate issue and need some professional guidance and support? Our outcome-oriented approach empowers you to make adjustments and deal more effectively with your thoughts, feelings, and actions.
Psychotherapy
Would you like to go deeper and examine the influence past events have over your life at present? By understanding the root cause of problems we can work together so that you can have lasting change and better quality of life.
Anxiety & Depression
Excessive stress and worry about past or future situations can be unbearable. Together, we explore fears and hopes and put the focus on acceptance and the things you can change.
Childhood
Childhood experiences shape our values and beliefs, which are expressed as attitudes and behaviours in adulthood. Sub-optimal upbringing can profoundly impact our ability to thrive. With compassion, we explore the past to heal the present.
Relationships
Positive, healthy relationships are crucial for our wellbeing. We work on building and maintaining quality connections with partners, family members, friends and colleagues.
LGBTIQ+
We are an LGBTIQ+ friendly practice and embrace diversity. We offer counselling and specific support for issues relating to sexuality, gender, and challenges unique to the LGBTIQ+ community.
Our gentle yet challenging process can support you to:
Learn coping skills and resilience
Stop unproductive habits
Grow confidence and self-esteem
Cultivate a state of wellbeing
Master the way you manage your life
Build meaningful and lasting relationships
Individuals
Couples
Groups
Counselling and Psychotherapy for wellbeing and resilience
Whether you are looking for support near Sydney or Online, Resolve Therapy is here to help you to reach psychological, emotional and relational well-being.
Life can be challenging and difficult to navigate at certain times in our lives. We promote integrative wellbeing to increase resilience. By empowering you with deeper insights about yourself and the many layers that you interact within your world, we help you uncover practical skills to resolve whatever issues you may be facing, now and in the future.
Are you ready for a different approach?
Life Management Program
Are you finding yourself in the same negative situations, time and time again despite years of applying various coping strategies? Ask about our ten week Life Management Program to change your self-beliefs and habits, and be rewarded with positive personal growth.
Psychedelic Assisted Psychotherapy
Psychedelic assisted psychotherapy using psilocybin and MDMA is currently only available via a Special Access Scheme (SAS-B). Until these medicines are reclassified for therapeutic use, Resolve Therapy offers psychedelic harm reduction and integration for people who use psychedelics. This can help individuals plan, prepare and gain insight and meaning from psychedelic experiences.
Meet the Founder: Vass Tsiakalis
Vass is a counsellor and psychotherapist based in Sydney and is the founder of Resolve Therapy. He specialises in trauma, relationships, LGBTIQ+ and childhood issues, and psychedelic integration therapy.
Having graduated with a Masters in Counselling & Psychotherapy, he is also a certified Life Management Program facilitator, an accredited NDIS provider and an ACA Member.
It's vital to feel comfortable and safe, reaching out for support. Resolve Therapy offers a free, confidential 20 minute introductory consult. Book a time with us to discuss the therapeutic approach that suits your needs. We are here to help.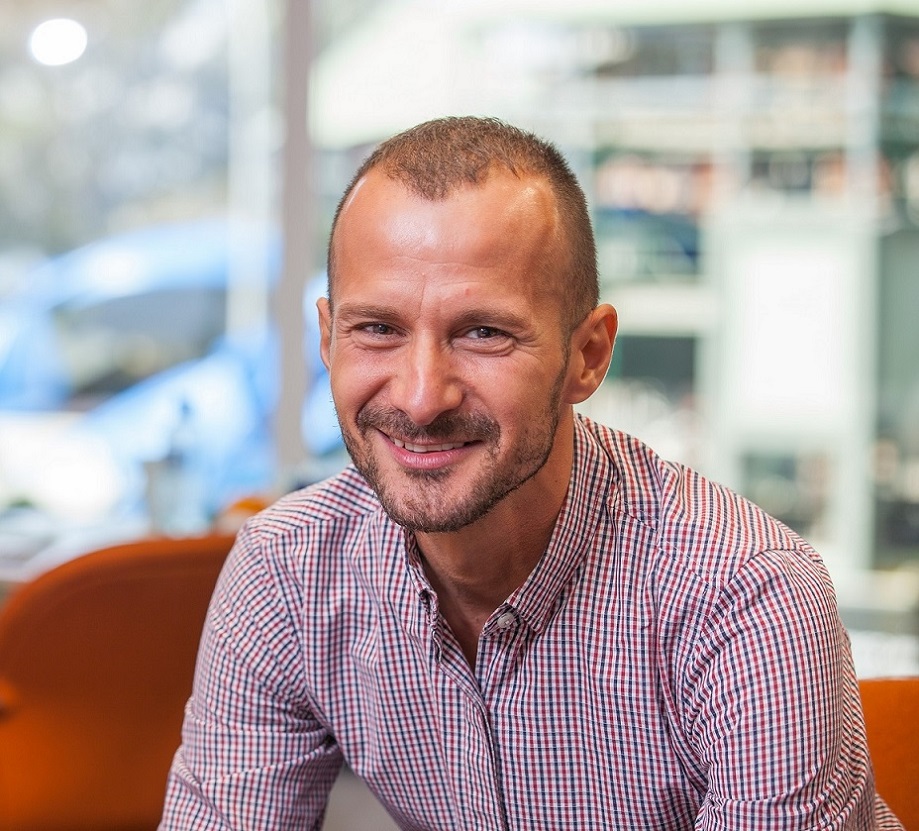 Resolve. Uplift. Engage.
Connect to your inner-self and express your authenticity like never before.